Lieutenant Reginald Norman Morgan (176548) served in 1st Battalion Royal Ulster Rifles during the Second World War. Born in 1913, he was the son of Richard Morgan and Emily Morgan of Belfast.
Before the outbreak of the Second World War, Reggie was a keen cricketer. He enlisted on 1st March 1941 and by 1st September 1942 was a Lieutenant. He received a promotion to Temporary Captain on 15th March 1943.
Morgan's brother Lieutenant Harry R Morgan served in F Company, No. 1 Medium Machine Gun Platoon on D-Day, 6th June 1944. The same day, Reggie would parachute into Normandy with C Company, No. 15 Platoon, 1st Royal Ulster Rifles, 6th Airborne Division.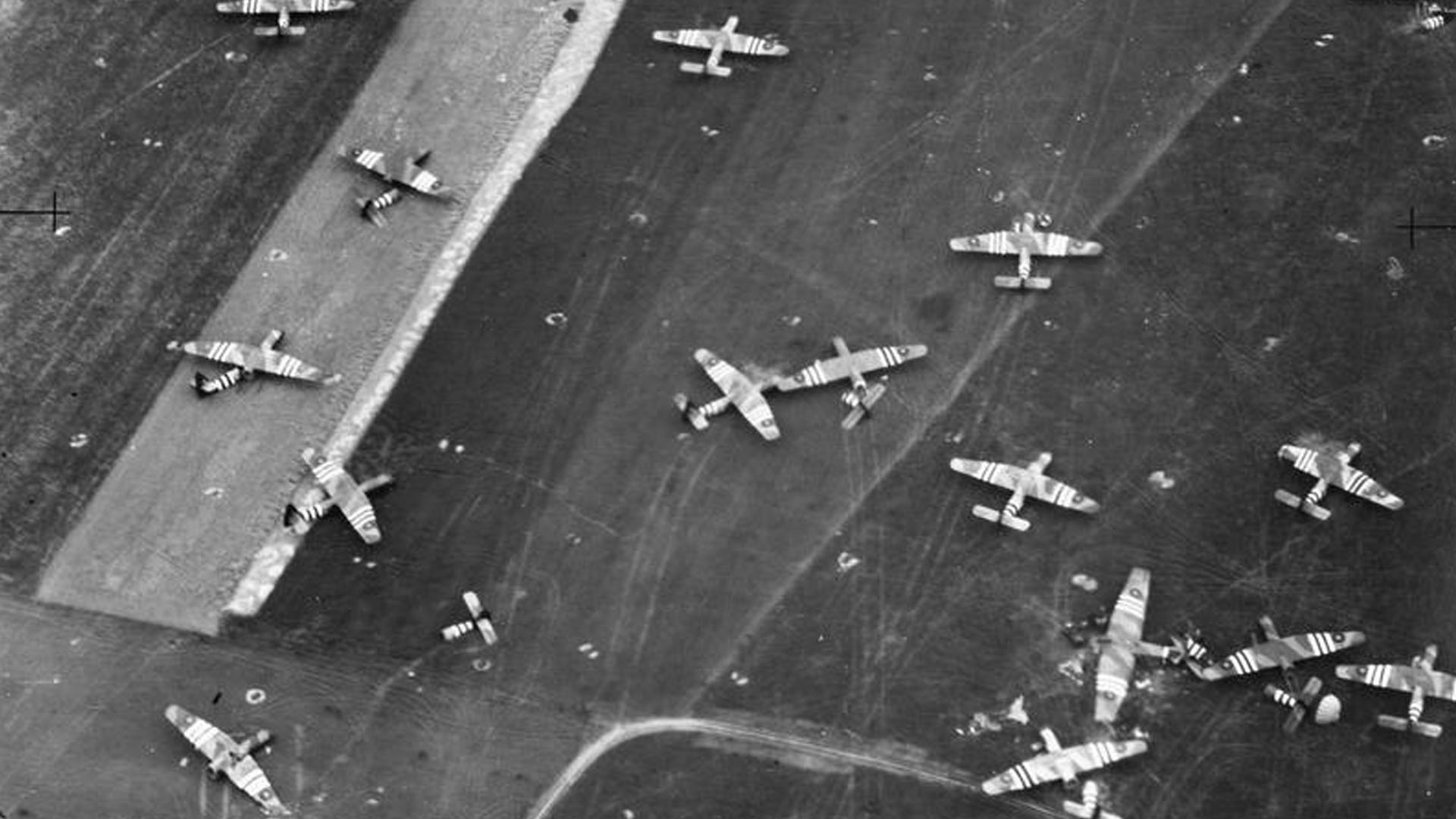 Lieutenant Morgan was among soldiers who entered the town on Sainte-Honorine of 7th June 1944. His platoon withdrew from the area in accordance with orders. Other members of the platoon saw Morgan begin the retreat. 1st Battalion Royal Ulster Rifles reentered Sainte-Honorine on 11th July 1944. There, they found Morgan's body.
Reginald Norman Morgan's recorded date of death is 7th June 1944. His grave is in Section X, Row M, Grave 6 of Bayeux War Cemetery, Bayeux, Normandy, France.