Rifleman Samuel Glass (7020032) served in 1st Battalion Royal Ulster Rifles during the Second World War. Born on 28th November 1921, he was the youngest son of John Glass and Agnes Glass of the Shankill area of Belfast. He was the husband of Sarah Glass (née Douglas) of Grimsby, Lincolnshire, England. Sarah, known as Sadie, served in the Women's Auxiliary Air Force at RAF Grimsby.
Known as Sammy, Rifleman Glass had two older brothers; William John (Jackie) Glass who served in Burma, and George Glass who served in the Royal Navy. Sammy had been a member of the 70th (Young Soldiers) Battalion Royal Ulster Rifles at the outbreak of the Second World War. He was also a keen sportsman and known as an accomplished goalkeeper in Belfast's footballing circles.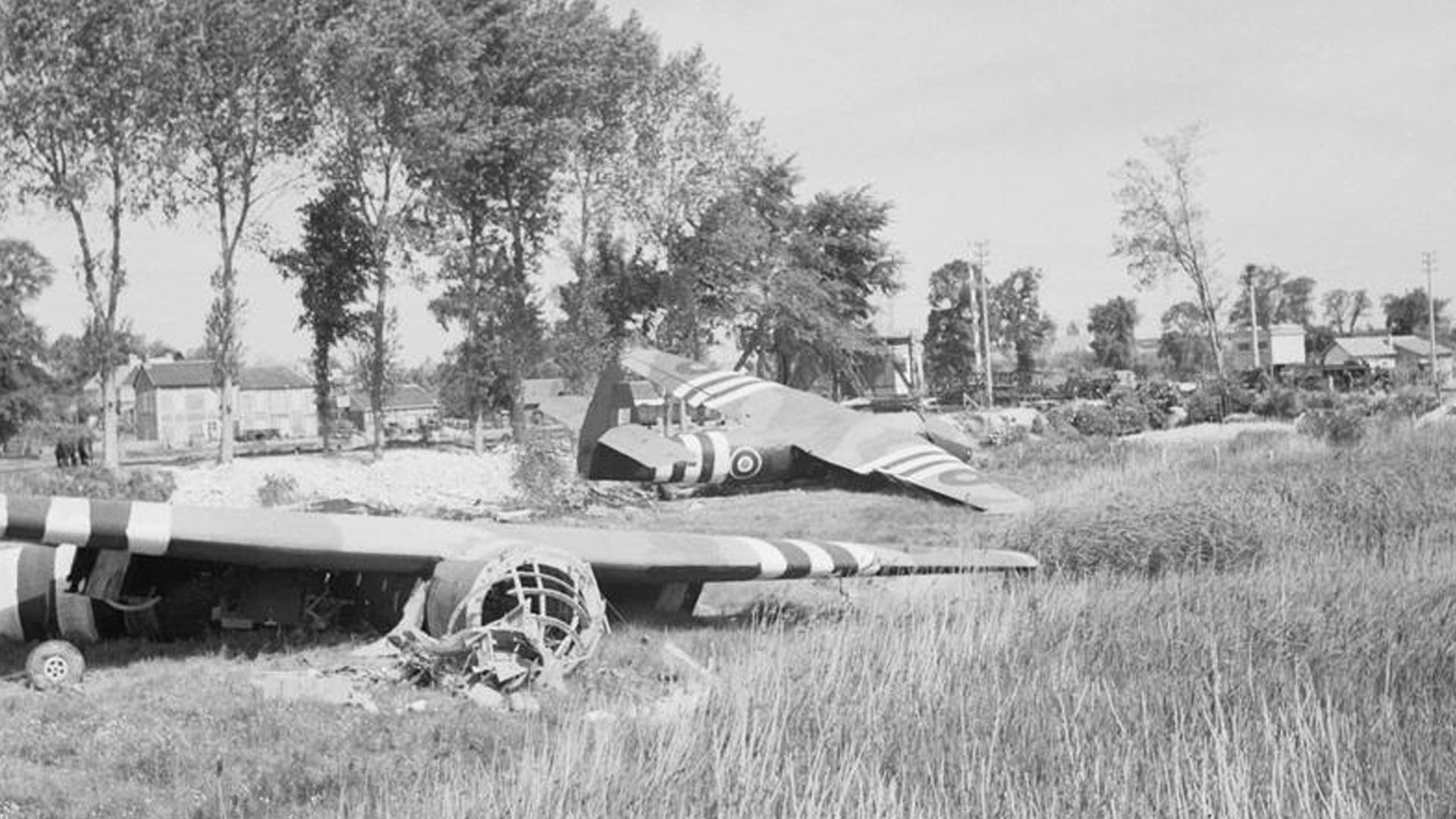 Rifleman Glass died on 7th June 1944 aged 22 years old near Ranville, Normandy. He died alongside his friend Rifleman Thomas Meehan of Dublin, Éire. 1st Battalion Royal Ulster Rifles had landed in Normandy on D-Day, 6th June 1944, their gliders coming down in the Ranville area at LZ-N.
Glass received the following medals after his death; The 1939-1945 Star, The France and Germany Star, The Defence Medal, The 1939-1945 War Medal, Mediale de Jubile D Day 50th Anniversary Medal 1944-1994.
Samuel Glass' grave is in Section IA, Row A, Grave 1 of Ranville War Cemetery, Calvados, Normandy, France. His name is also on the Glass family headstone in Dundonald Cemetery, Dundonald, Co. Down. His headstone in France bears the inscription:
His sun went down while it was yet day.